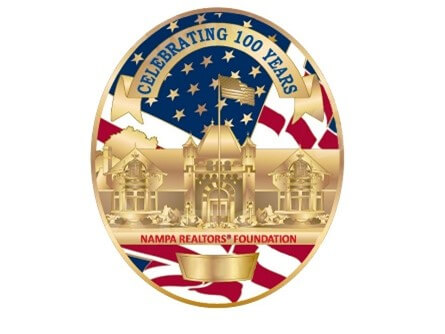 Nampa REALTORS® Foundation, Inc, a 501c3 corporation, was created in March of 2020, but the charitable works of the Nampa REALTORS® goes back to its original charter from the National Association of REALTORS® in 1920. Its scholarship program has raised over $250,000 to help deserving high school seniors. Recently we added a scholarship to a deserving adult who would like to return to college to complete their education. A Teacher Grant for supplemental funding for projects that cannot be solely funded by their District and other already available funds to teachers, staff and schools in the Nampa and Melba School District boundaries.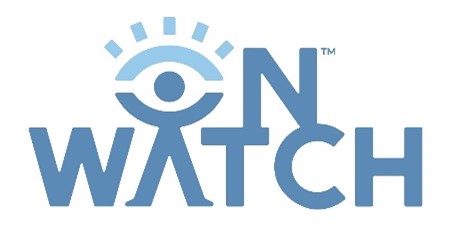 In 2023 Nampa REALTORS® Foundation partnered with local providers and the Malouf Foundation to raise awareness on Human Trafficking. EVERY 73 SECONDS someone in the United States is sexually assaulted. Every 9 minutes that someone is a child.
The Nampa REALTOR® family has also raised money for Habitat For Humanity, Nampa First Responders, Nampa Family Justice Center, Community Outreach Behavioral Services (COBS).